Thinking of building a new home or renovating an existing one?  Need help?  Call Barnett Building Advisors!
Simplify the building process, maximize your end product, save money!!!!!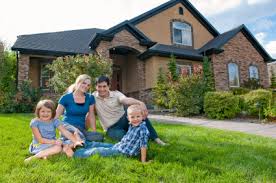 Isn't that what we would all like to experience? Well,  are you thinking about building a new home? Does thinking about the process overwhelm you? Are you concerned about whether or not the end product will be done right and on time? Need help determining if construction items are installed properly? If so, we are here to help!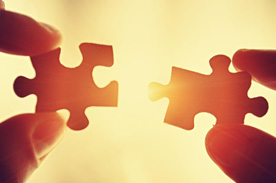 Our goal is to make your building process as stress free and smooth as possible. We want to provide you with the peace of mind in knowing that you are getting the most for your money and the quality you pay for by helping you through the entire process. We will help you get the best design, make sure it is constructed and operating properly, identify concerns and see them to completion, all while saving you money on the construction of your home. In addition to maximizing the quality and savings during the construction of your home, we will be there every step of the way to lead you through the construction of your home and/or offer advice and support to you. Often there are items that come up during the design and construction of your home that you may or may not be certain are valid concerns or if "that is just the way it is". True to our motto, "A Better Way To Build" we will be with you every step of the way to help ensure that you are getting the quality and value that you deserve.
Barnett Building Advisor's can support you in almost any capacity during your construction or renovation project, ranging from simple advice to virtually building the house for you.  Our role and services would typically fall into one of our two main service offerings:
Advisor

– Provide comprehensive guidance and consultation from concept to completion.  We support, guide and oversee most of the construction process as your "Advisor".

Construction Manager

– Complete management of the project to minimize burden on the Owner. We basically have the house built for you, per your desired features and project requirements.
Typically we would  act as an advisor that supports you every step of the way or as your project manager acting as a liason between you and the contractors and minimizing the burden on you.
Savings:

Guaranteed to save you money!

Exceptional Return on Investment with Immediate Savings:

Typical Savings are Between 15% – 30% of Construction Costs!

Savings are Typically 15-25 Times Barnett Building Advisor's Fee!

Thorough checks:


With our issues log!


(Financing options available.)
---